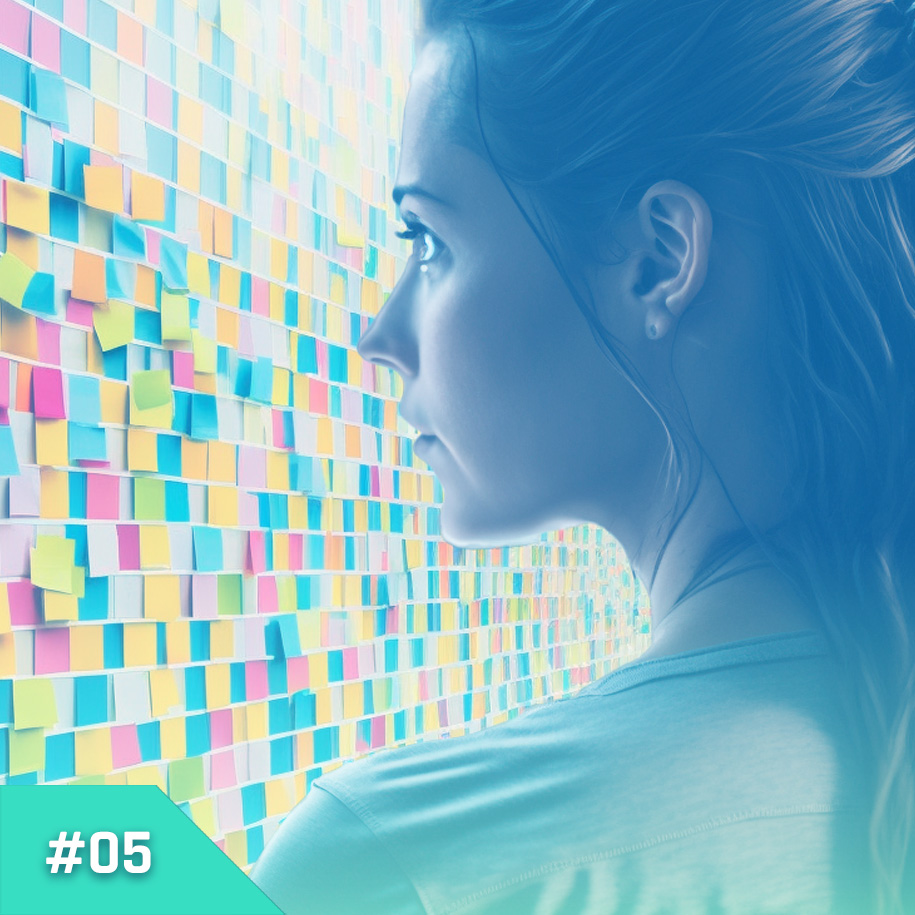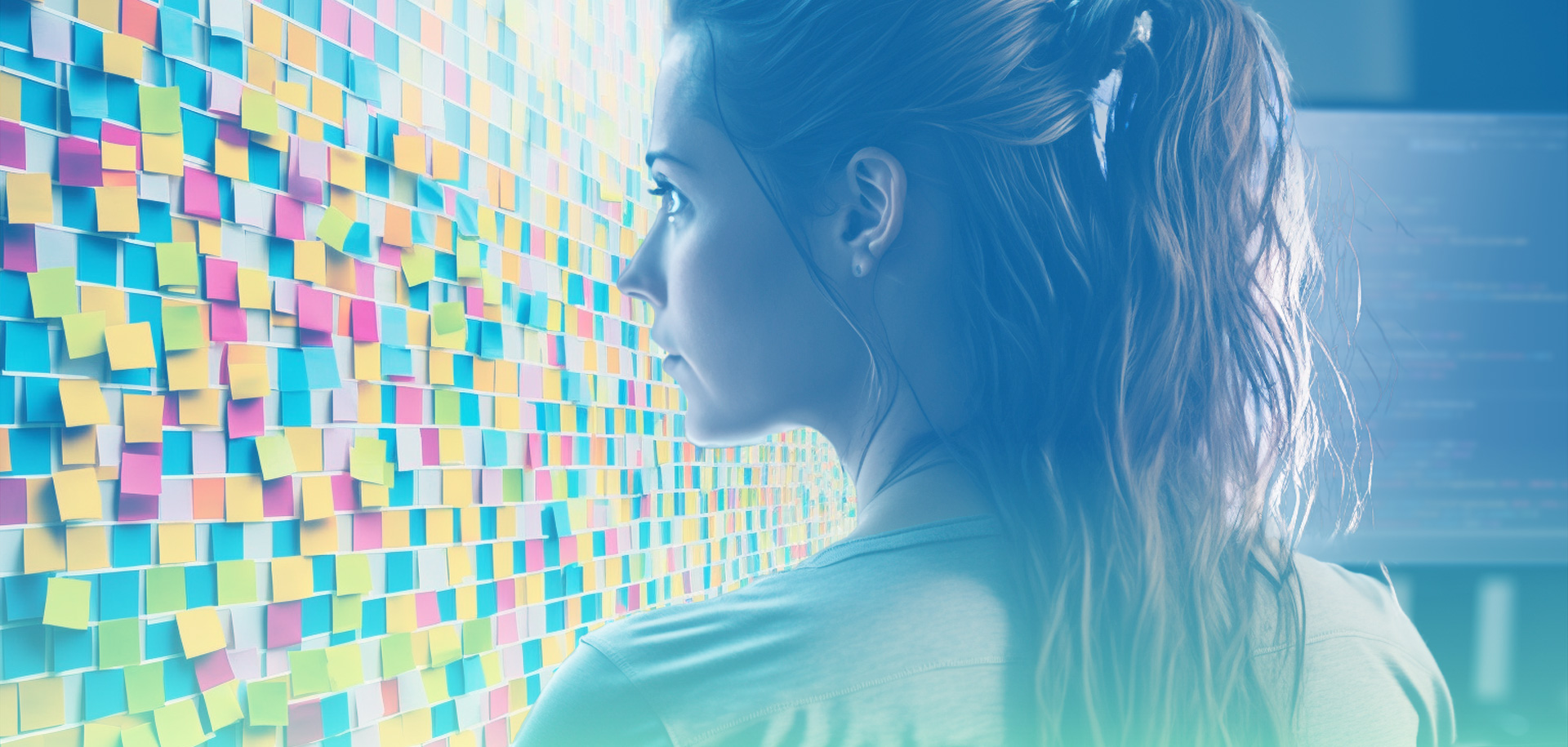 What is happening right now in tech may be one of the greatest market inefficiencies in history.
#5 Most people in tech don't work
Chris and Jessy discuss the idea that Scrum incentivises software development teams to under perform.
Previous episodes
Want to know more about QuadCast?
Check out our
about
page
Get in touch


If you have a story you'd like to share we'd be happy to hear it. Feedback on anything you've heard is also much appreciated.